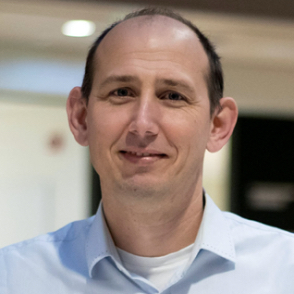 Hi, I'm professor in Software Engineering at the Høgskulen på Vestlandet (HVL). You can download my short CV here, or visit my static institutional page.
I'm also the study program coordinator ("studieprogramkoordinator") for our Bachelor program in Information Technology in Bergen.
Together with Håkon Gylteryd, I'm one of the two national management committee members of the EuroProofNet EU COST Action CA20111.
Research Areas
Refactoring
Aggregate Programming
Runtime Verification
Publications
In DBLP, in Cristin (Norwegian research database, includes pre-prints!).
Teaching
Mobile and distributed application development (Android, cross-platform, aggregate)
Model-driven software engineering and reliable software systems
Programming languages